BARDON PLUMBER
Think of Jabiru Plumbing Services as THE 'go to' Bardon plumber! Based just down the road in Ashgrove, we tend to be in and around Bardon most days. Our professional gasfitters and drainers can be with you in no time.
We always take the time to provide the most appropriate plumbing solution for you. And we pride ourselves on quality work that is completed with efficiency and courtesy. You'll find our standard of service better than the average plumbing business.
Our prices are competitive too! You'll have peace of mind knowing that you've paid for a top quality job at a fair price.
And unlike many other plumbers, we don't charge for quotes. So if you need some constructive advice or quote on some plumbing work, please don't hesitate to call.
Jabiru Plumbing is Plumbing Done Properly! Call your us for general maintenance, blocked drains, gas fitting, renovations, extensions and hot water.
YOUR LOCAL BARDON PLUMBING EXPERTS
24/7 EMERGENCY PLUMBING
FREE QUOTES
NO JOB TOO SMALL
COMPETITIVE PRICES
OUTSTANDING SERVICE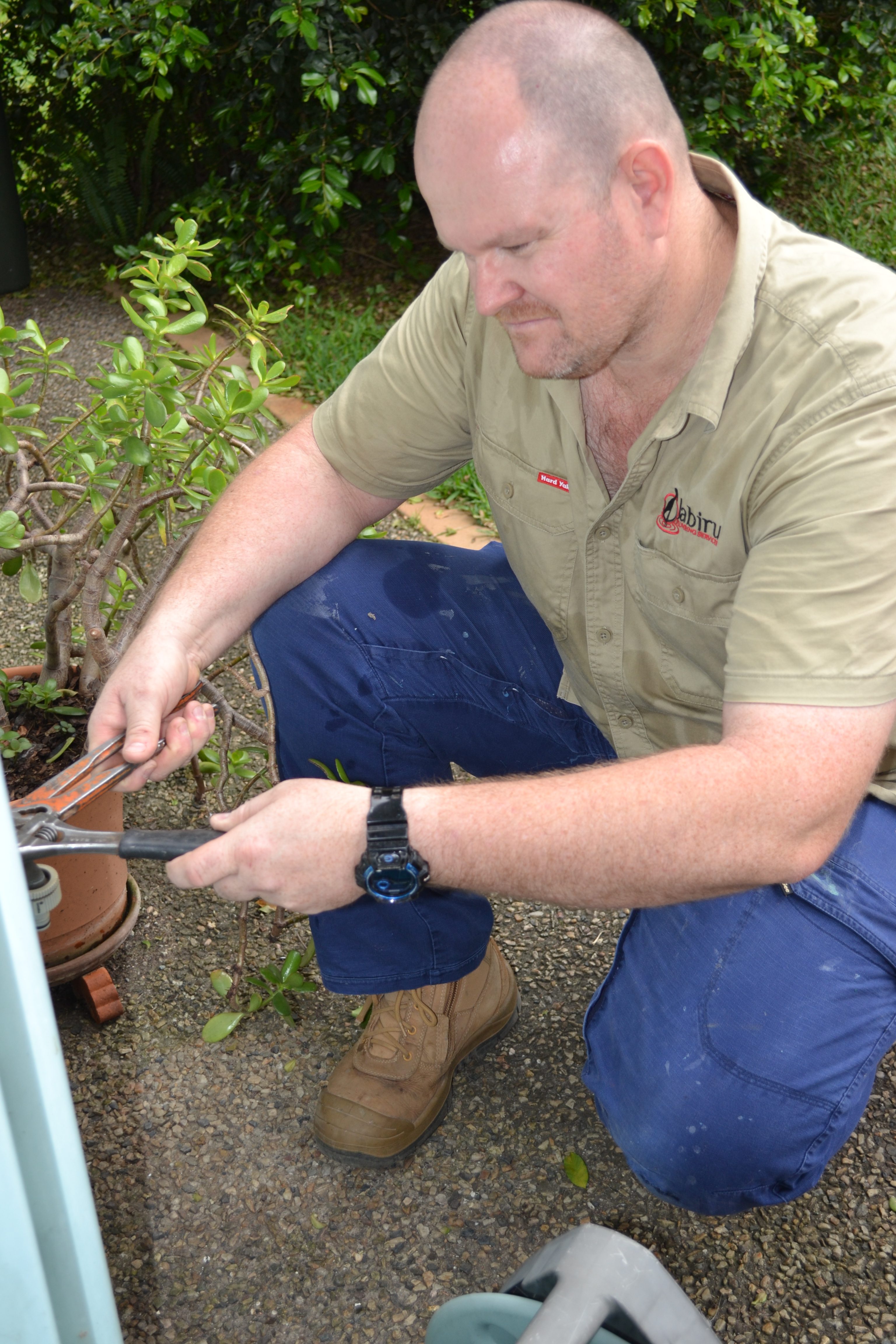 "As a family owned and operated business, we are able to offer a very personalised service. Our plumbers, gas fitters and drainers have a passion for great customer service." Patrick Fuller, Plumber and Gas Fitter
Blocked Drain?
Like many of Brisbane's suburbs, Bardon has a mix of old and new houses, still using earthenware pipes for drainage. Over time the joints of these old pipes crack and leak due to age and gradual movement in the surrounding soil and sand. Furthermore, tree roots also seek out the effluent seeping from these cracks and eventually will make their way into the pipes. Once this happens it's only a matter of time before the drains will block.
We've got the equipment and the expertise to unblock your drains and get your plumbing fixtures flowing again in no time. We can inspect the drain from inside with our CCTV drain camera and pinpoint the blockage using a locator and sonde transmitter. This allows us to quote and repair the drain without any guesswork which ensures no surprises!
If you've got a blocked drain, it makes sense to call us! And since we are located just down the road from Bardon, you won't have to wait too long before we are on hand to help.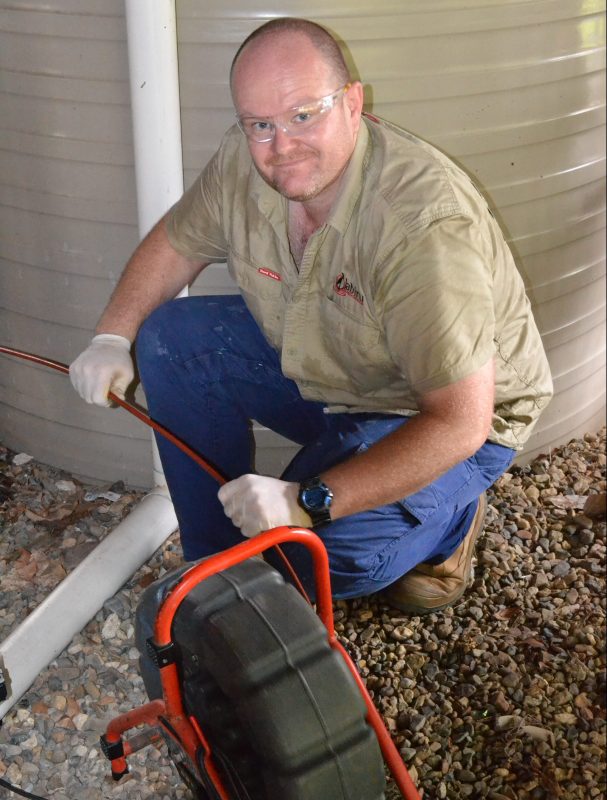 Hot water system needs attention?
There's nothing worse than having no hot water when you really need it. Rest assured, we will get you back up and running in no time.
Our licensed plumbers and gasfitters can service and install all types of hot water systems.
We can talk you through the options and supply and install all the major brands of water heaters, including gas electric or solar systems. We also have portable temporary systems available to get you going in an emergency so your home or business is never without hot water.
If you're having hot water problems, or it's time to replace your water heater, give us a call.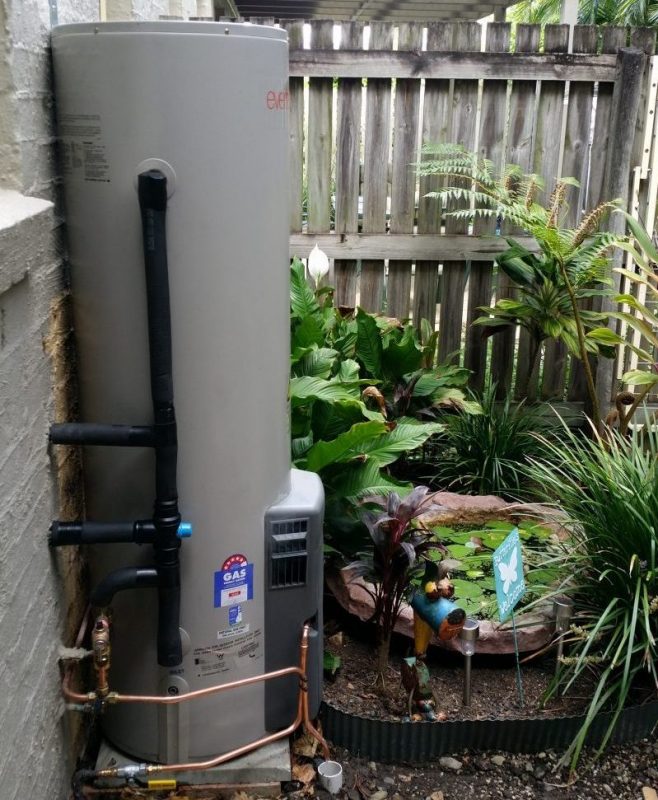 Got a plumbing emergency?
A burst water pipe, blocked or overflowing drains, a gas leak or a toilet that won't flush – all of these scenarios require the help of an emergency plumber.
It's murphy's law – these emergencies always seem to happen when they are most inconvenient, typically after hours or on the weekend. If this happens to you, don't hesitate to call us. We're ready to take your call 24 hours a day, 7 days a week. And because we are based just around the corner in Ashgrove, we can be there fast!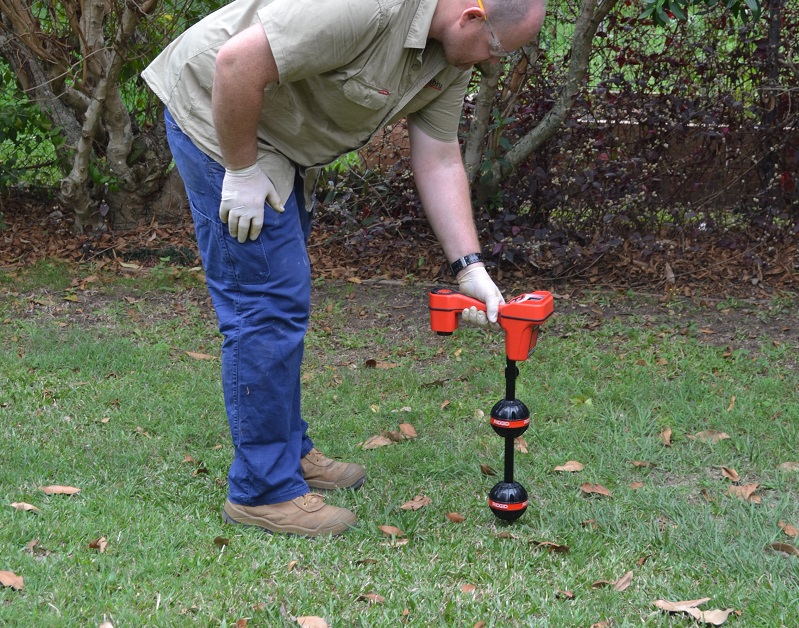 Do you need gas fitting services?
We are a trusted provider of gas-fitting services to businesses and homes in Bardon and surrounding areas. Expect outstanding workmanship, great results and all at excellent rates.
We are fully accredited and qualified gasfitters with the know-how required to get the best result from your gas installation. Our focus on continuous training and skills development allows us to meet all Australian safety regulations and requirements when working with natural gas and LPG systems.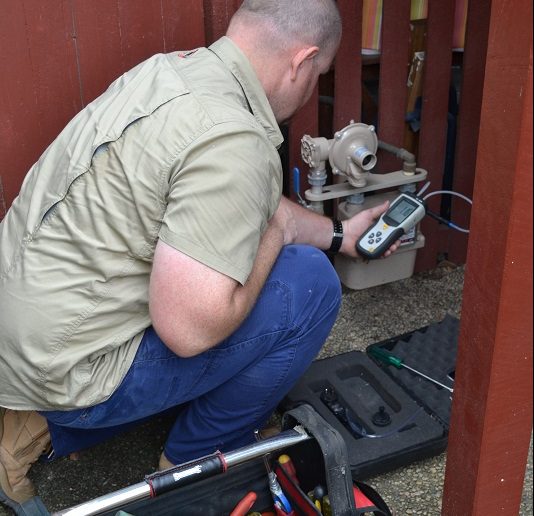 For all your plumbing needs in Bardon, call us every time.