Ph 07 3311 2432
BRISBANE PLUMBERS SERVICING ALL BRISBANE SUBURBS
24/7 EMERGENCY PLUMBING SERVICE AVAILABLE
Jabiru Plumbing Services provide a full range of plumbing services, including drainage solutions and gas fitting services to homes and businesses in and around Brisbane. Call our Brisbane plumbers for general maintenance, blocked drains, gas fitting, renovations, extensions and hot water.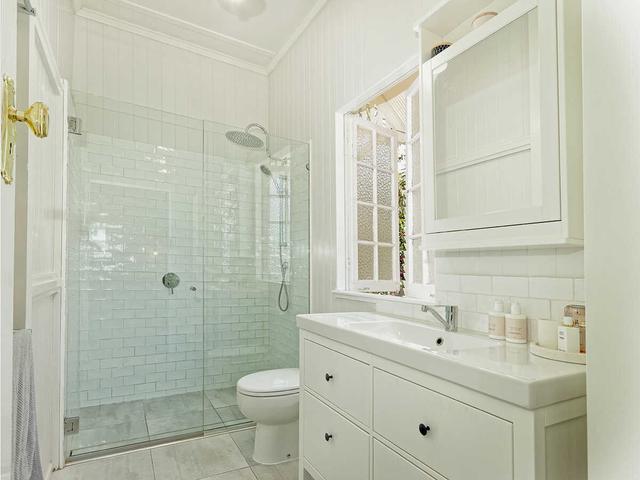 RELIABLE BRISBANE PLUMBERS – EXCEPTIONAL SERVICE
You'll find our standard of service better than the average plumbing business. We take the time to provide the most appropriate plumbing solution for you. And we pride ourselves on quality work that is completed with efficiency and courtesy.
Our prices are competitive too! You'll have peace on mind knowing that you've paid for a top quality job at a fair price.
And unlike many other plumbers, we don't charge for quotes. If you need some constructive advice please don't hesitate to call.
Jabiru Plumbing in Brisbane is Plumbing Done Properly!
BRISBANE PLUMBING SERVICES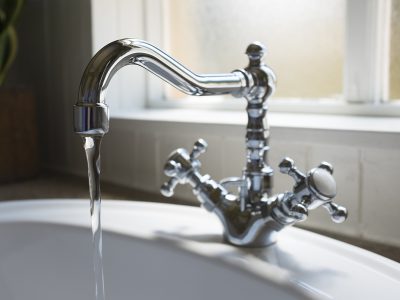 PLUMBING MAINTENANCE
The plumbing in your home or business is rarely thought about until something goes wrong. When that happens you need to trust the plumber you call can fix the problem correctly the first time and with a minimum of fuss. Read more…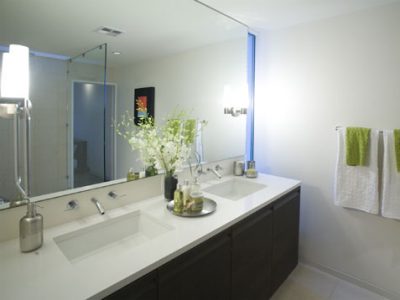 RENOVATIONS
Whether it's a new kitchen, bathroom or laundry, an extension or a full renovation, we have the experience and expertise to ensure that the plumbing in your renovation is functional, well presented and completed with care. Read more…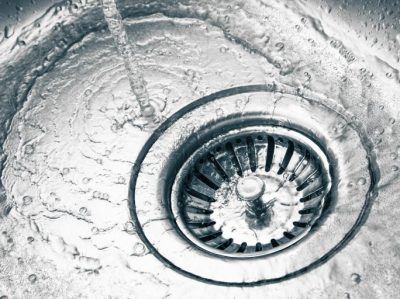 BLOCKED DRAINS
Of all plumbing emergencies, a blocked drain is the one that worries most people. A blocked or poorly constructed drain is not only an inconvenience; it has the potential to become a serious health hazard to you and your family. Read more…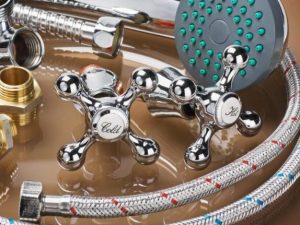 HOT WATER
Our licensed plumbers and gasfitters can service, repair and install all types of hot water systems. There's nothing worse than having no hot water when you really need it. So, if you're having hot water problems, give us a call. Read more…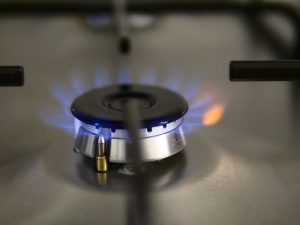 GAS FITTING
We are a trusted provider of gas-fitting services throughout Brisbane. Gas leaks, LPG installations, gas conversions, pipe upgrades & more. outstanding workmanship, great results and all at excellent rates. Read more…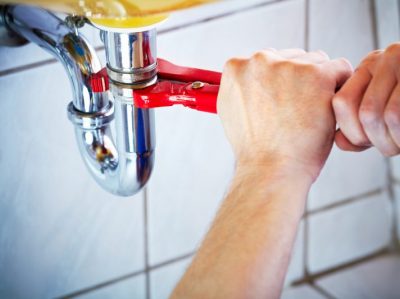 EMERGENCY PLUMBING
For all your plumbing emergencies in Brisbane our emergency plumbers are on call 24/7. If you are experiencing a plumbing EMERGENCY and you need an emergency plumber in Brisbane call us on 3311 2432. Read more…